The pub "Napoleon" is existing since 1982. It was built in ethno- style, which has been preserved until today. It is located in the city center, near the bus station and the court. Nearby is the city hall, city market, as well as the pedestrian zone. Due to its location and pleasant ambience, it is suitable for all kinds of celebrations and other events. The interior receives 60 guests and the garden that provides the perfect refreshment in summer days, has also 60 places.
Through its tradition long over 30 years, it cares for the quality in preparing specialties of local cuisine as well as grilled specialties. The large offer is professionally presented by the friendly staff.
The values of the pub "Napoleon", apart from its long tradition, is also defined by its regular guests.
Visit us and see the perfect blend of tradition and quality.
BUSINESS HOURS
Monday-Saturday from 7:00 AM to 11:00 PM
Gallery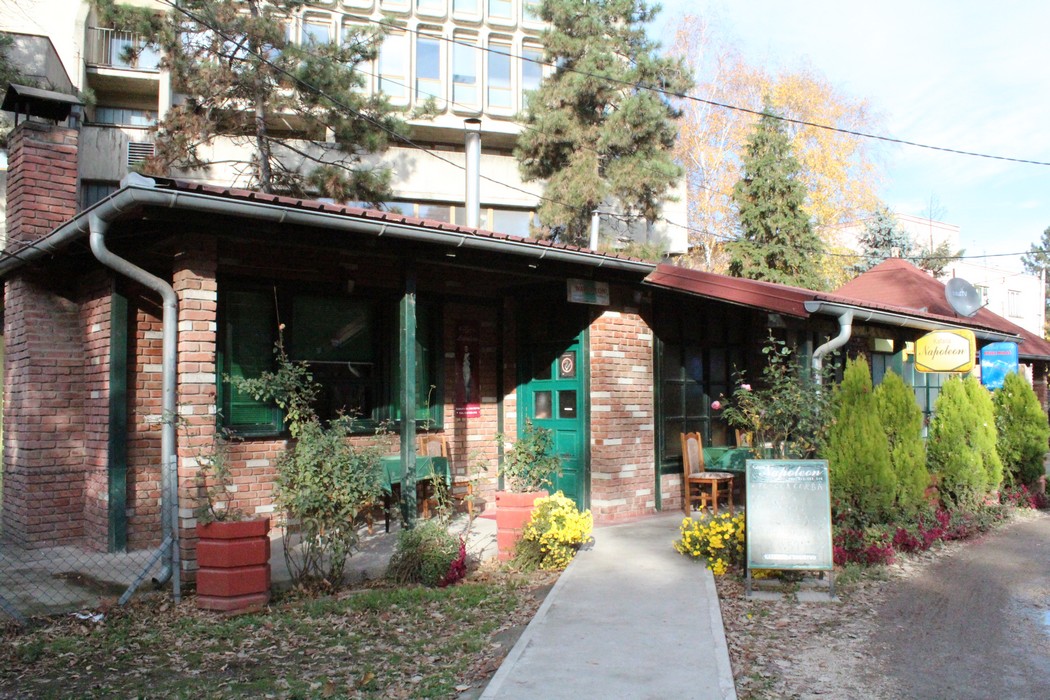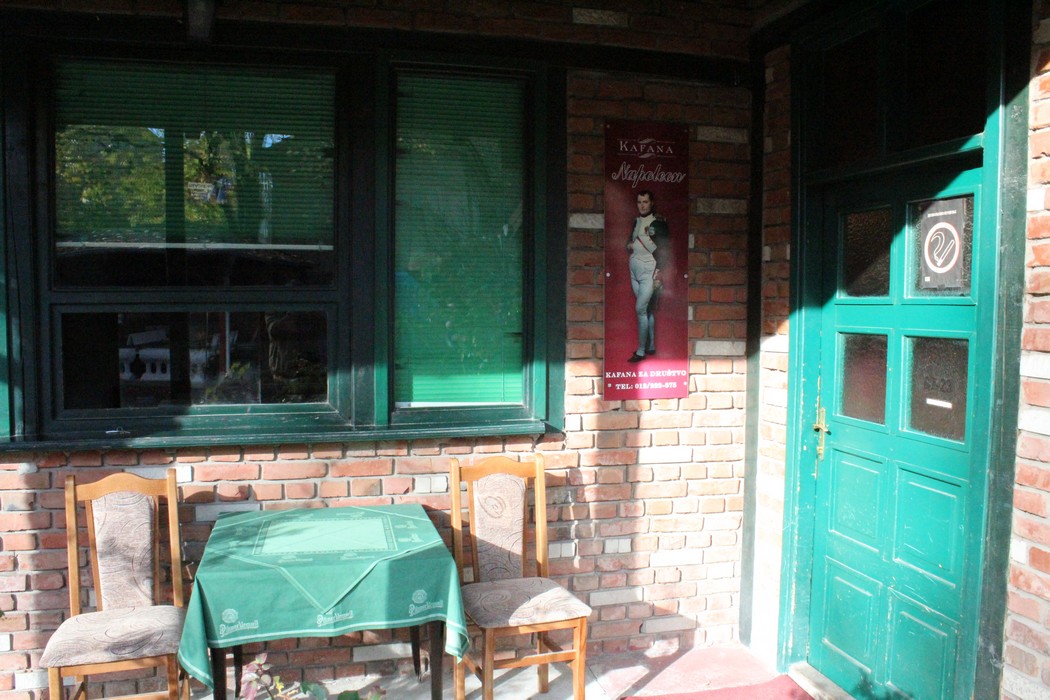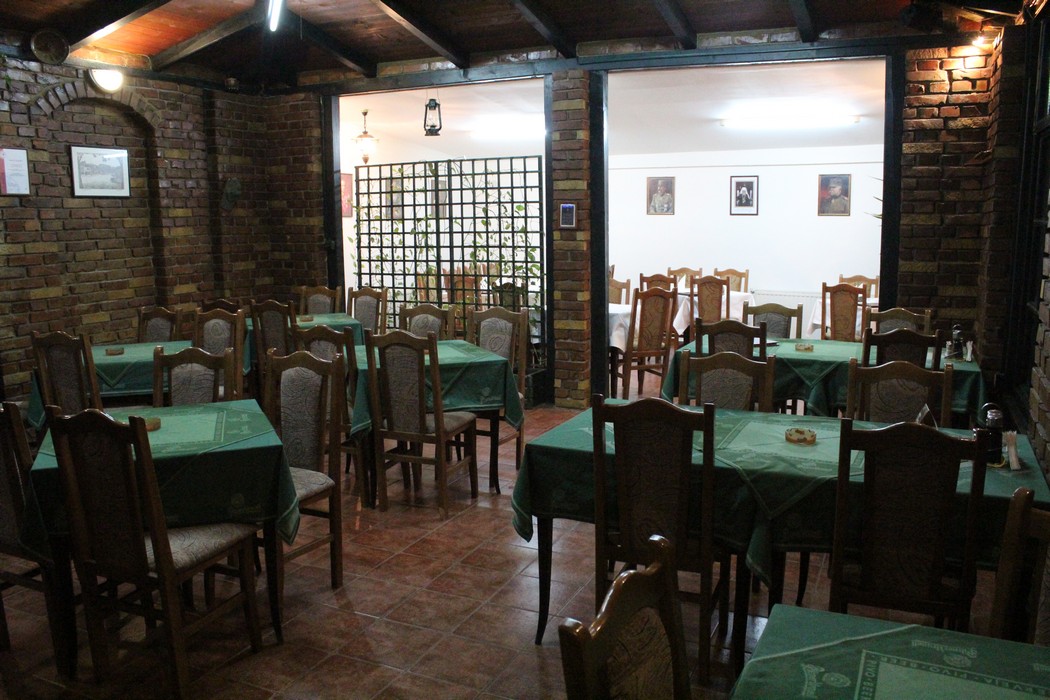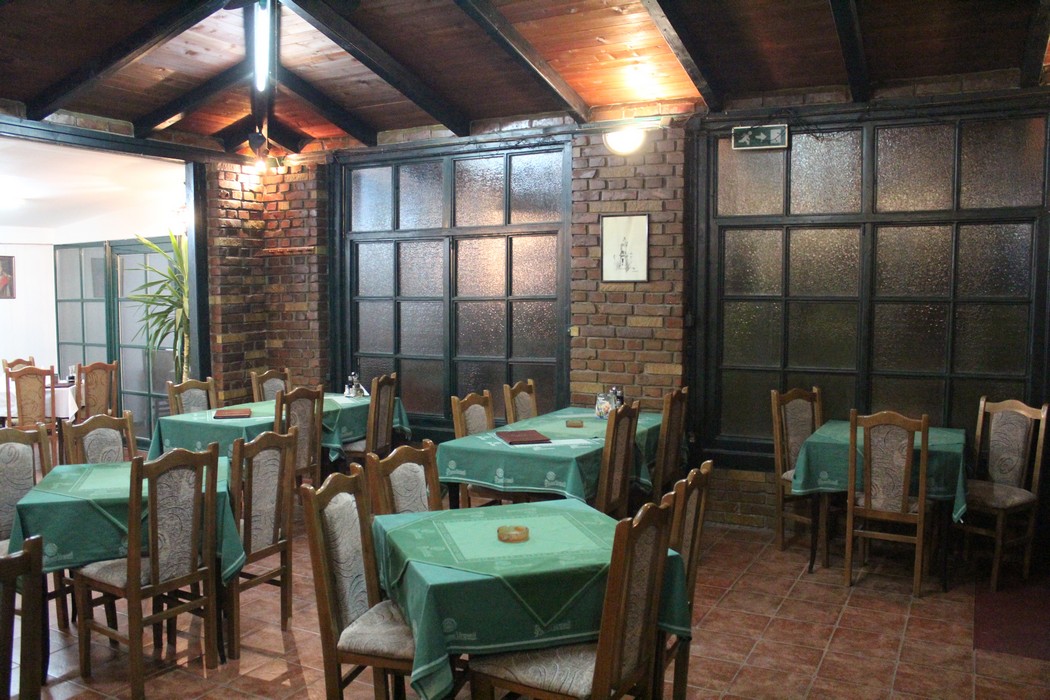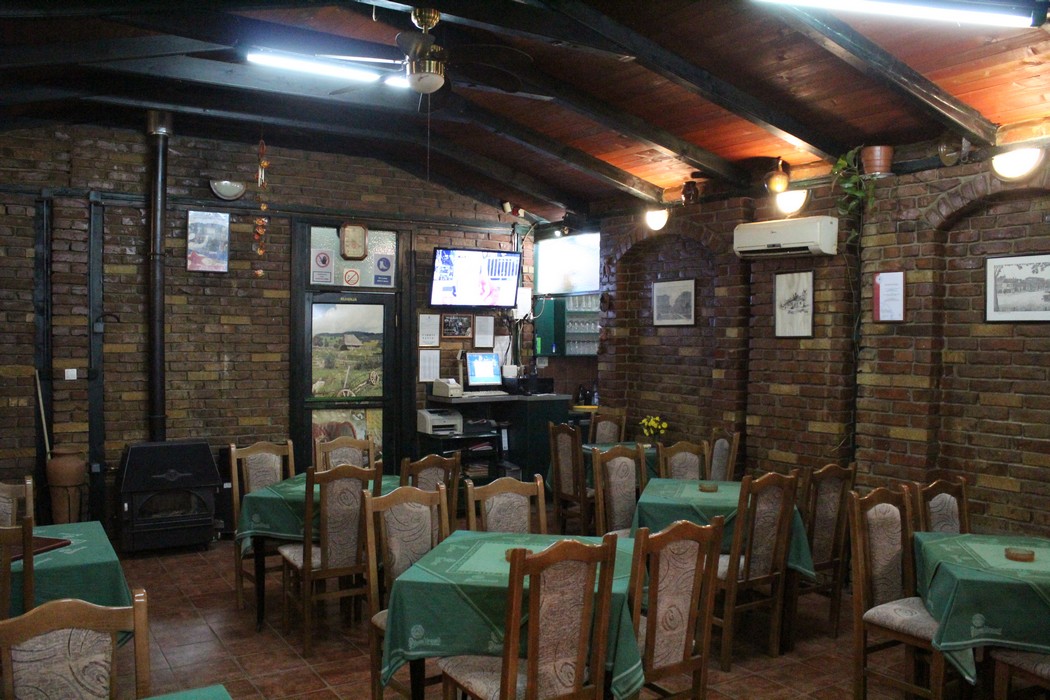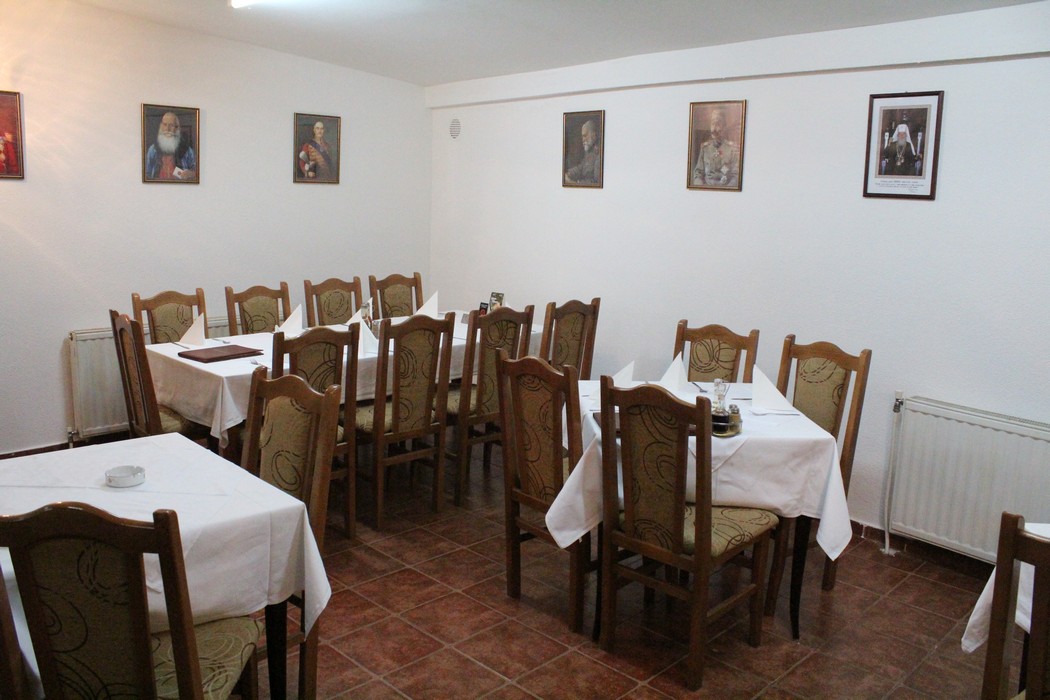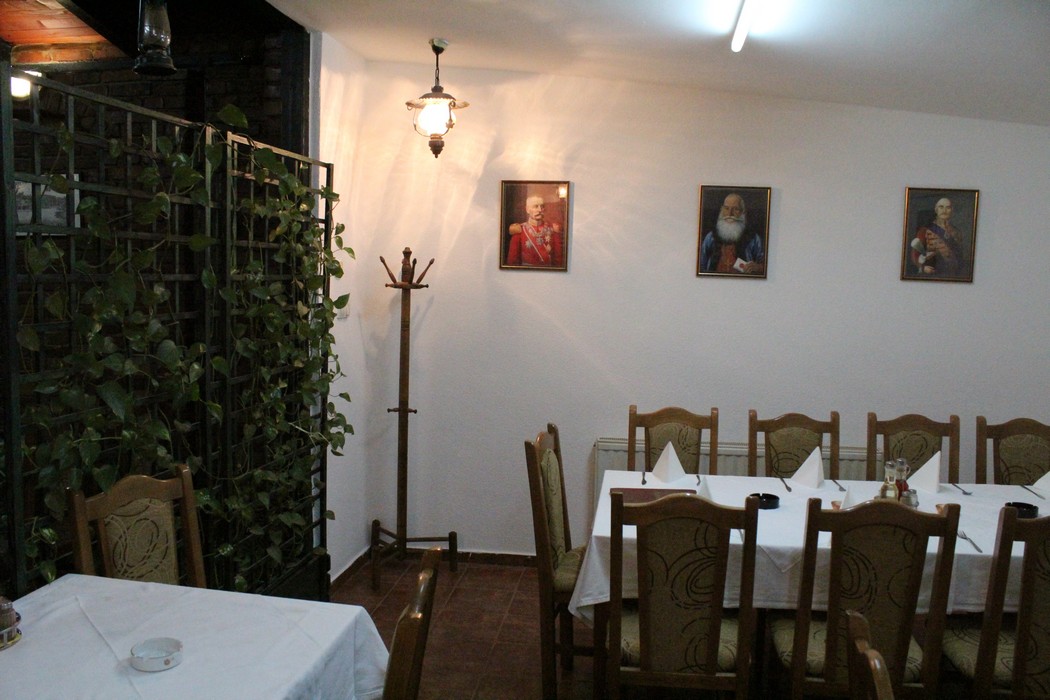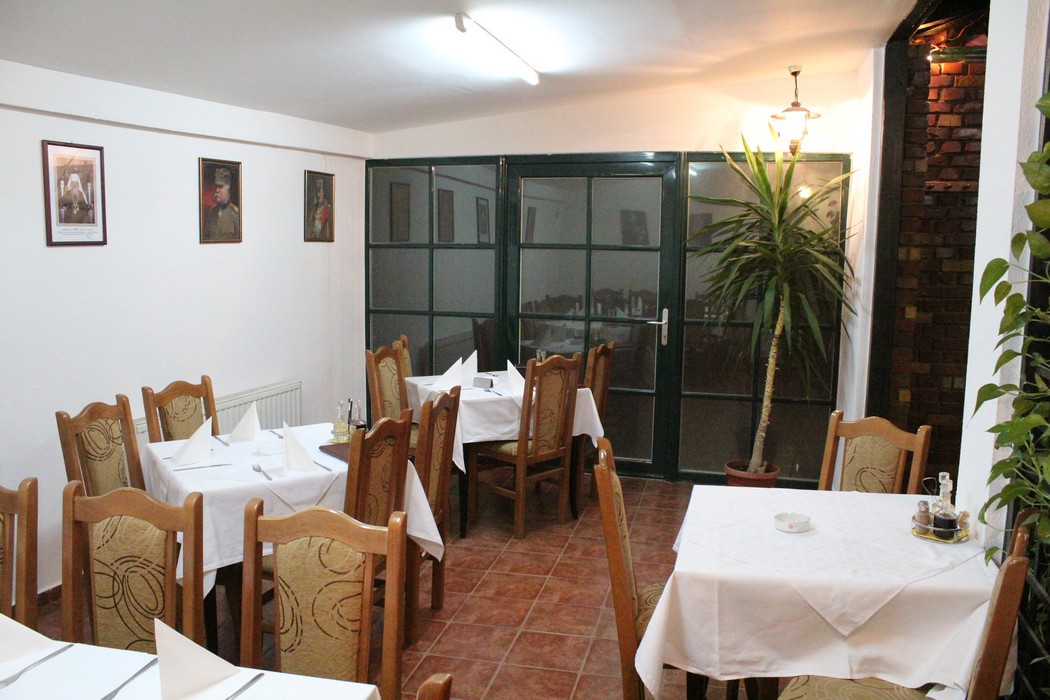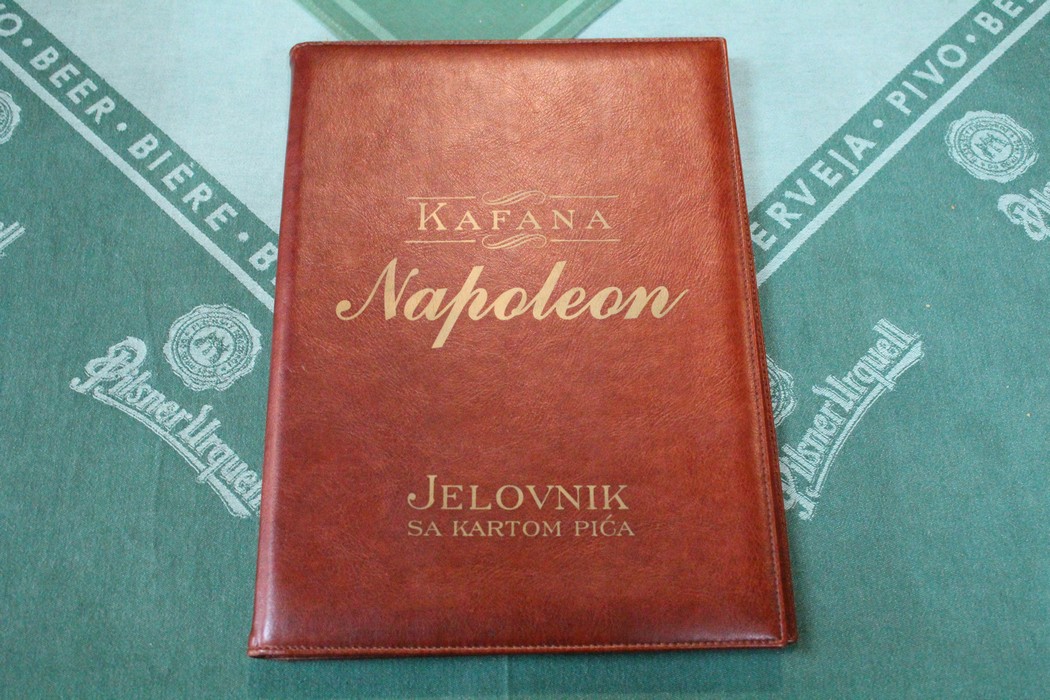 Kafana Napoleon
Moše Pijade 7
12000 Požarevac
Republika Srbija
 +381 12 222 875
   +381 69 762 714